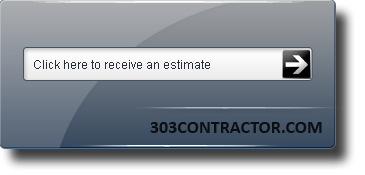 (720) 556-2051

Douglas County, Co

Framing homes in Denver, or framing and finishing a basement is a task a lot of home owners will take on them selves. With a little experience, and understanding of some basic rules it shouldn't be a problem. Be careful if you buy a house however, and then finish the basement your self and list the house on the market at a later time. Your real estate agent may have a hard time adding any of the newly finished space to your MLS if permits weren't pulled. Even a home owners permit will get your additional square footage added to your houses records with your county. Anyway back to the few basics to understand when framing, check out the picture to the left for some of the most common mistakes.

Colorado Contractor will also provide professional Denver Colorado framing for basement finishing and decks and patios. We only work with experienced framers who know the tricks of the trade and have the necessary tools to create beautifully framed work. Contact us today for a free Colorado framing estimate.

Don't forget soundproofing, learn about framing for noise reduction here

303 Contractor - Framing, drywall, remodels and more!